<3

RIP THEME
Name:
Lisa
Previously stamped as:
Sarah Brightman & Cherie Currie (Regular Personality)
Tori Amos (Regular Mirror)
Depeche Mode (Legendary Bands)
Devil Gate Drive (Classic Rock Theme Song)
The Dark Side of the Moon (Epic Albums)
The Wizard of Oz (Legendary Musical Movies)
Elvis Presley (Fifties Rockers)
Gail Zappa (Vintage Wives/Girlfriends/Groupies)
Jacqueline Kennedy (Prominent '60s Female Figures Mirror)
Kim Kerrigan (Femme Fatale)
Goth (Genre Mirror)
Folk (Genre Personality)
First, please link to four most recent applications you've voted on.
Please remember that one-word votes do not count as votes.
ONE
TWO
THREE
(There are currently only three unstamped apps.)
. . . . . . . . .
For this application you need to imagine you're a rock star in the swinging sixties, epic eighties or the free-wheeling seventies. Woo!
. . . . . . . . .
THE BASICS
So you're at a press conference for your new and upcoming band and a reporter asks you to identify yourself in one stereotype or noun. Basically, who are you in the band? Are you the fearless leader? The solid heart? Or can you define yourself in one noun, such as a "dreamer"?
The poet.
Quick, fans are closing in from all sides! How do you react? Do you try to reason with them, run, get angry that you're not getting any privacy, what? :
I'd smile and wave and swiftly make for the exit.
What inspires your music?
Life, literature, certain moods, and other bands, of course.
You can link to no more than one song (excluding the bands in this theme) that represents your style/could be in your repertoire:
What kind of people do you see listening to your music? Are your posters found on every bus stop, or do you have a smaller following?
A more cult-ish following, but I think we would appeal to a wide variety of people.
. . . . . . . . .
THESE GO TO 11
On the scale 1-5, how heavy is your music?
2
On the scale 1-5, how experimental is your music?
3-4
On the scale 1-5, how danceable is your music?
1 or 2 (most of the time)
On the scale 1-5, how sentimental is your music?
Not sentimental, but emotional, yeah. 3-4
On the scale 1-5, how sexual is your music?
2
What's special about your sound?
It's melodic without being saccharine, and the lyrics stand out as almost like poetry, too.
How about live performance?
Our intimate connection with the audience.
How important is image to the music?
Very important. Not necessarily over-the-top glam, but the style of the band members is a big part of it.
. . . . . . . . .
THIS IS THE LIFE
So of course, as a major rock star, you have a POSSE. Quick, who are the top three rock stars you'd want in your immediate group of best friends?
Leonard Cohen, David Bowie, and Debbie Harry.
And yes, which one would you want to shag senseless? xD
David Bowie.
Everyone has a weakness. What will yours be on the road? Depression, alcoholism, drugs?
Depression and melancholy, definitely.
. . . . . . . . .
MY FRIEND, IT IS THE END
If you had to die one unique, rockstar-esque way, what would it be?
Some tragic accident. Either that or an overdose-induced suicide (sleeping pills,
not
heroin or something) quietly in my home.
Would you be mourned all around the world or simply pass away in private?
I'd be mourned by
some
, but primarily by those who actually knew and cared about me as a person.
What would you most want to be remembered for?
For being a dreamer who saw the world through tender eyes, but also had a dark side and an edge, and as a talented lyricist.
What song would you like to be played at your funeral? Would you like it to be a serious occasion or a celebration of life?
"Dance Me to the End of Love" by Leonard Cohen
Some combination of both. I hate the stifling air of very somber funerals, I want people who want to cry to cry, but not for it to be totally sad.
. . . . . . . . .
You can post one or two of your coolest, hottest, or grooviest "In Memorial" pictures: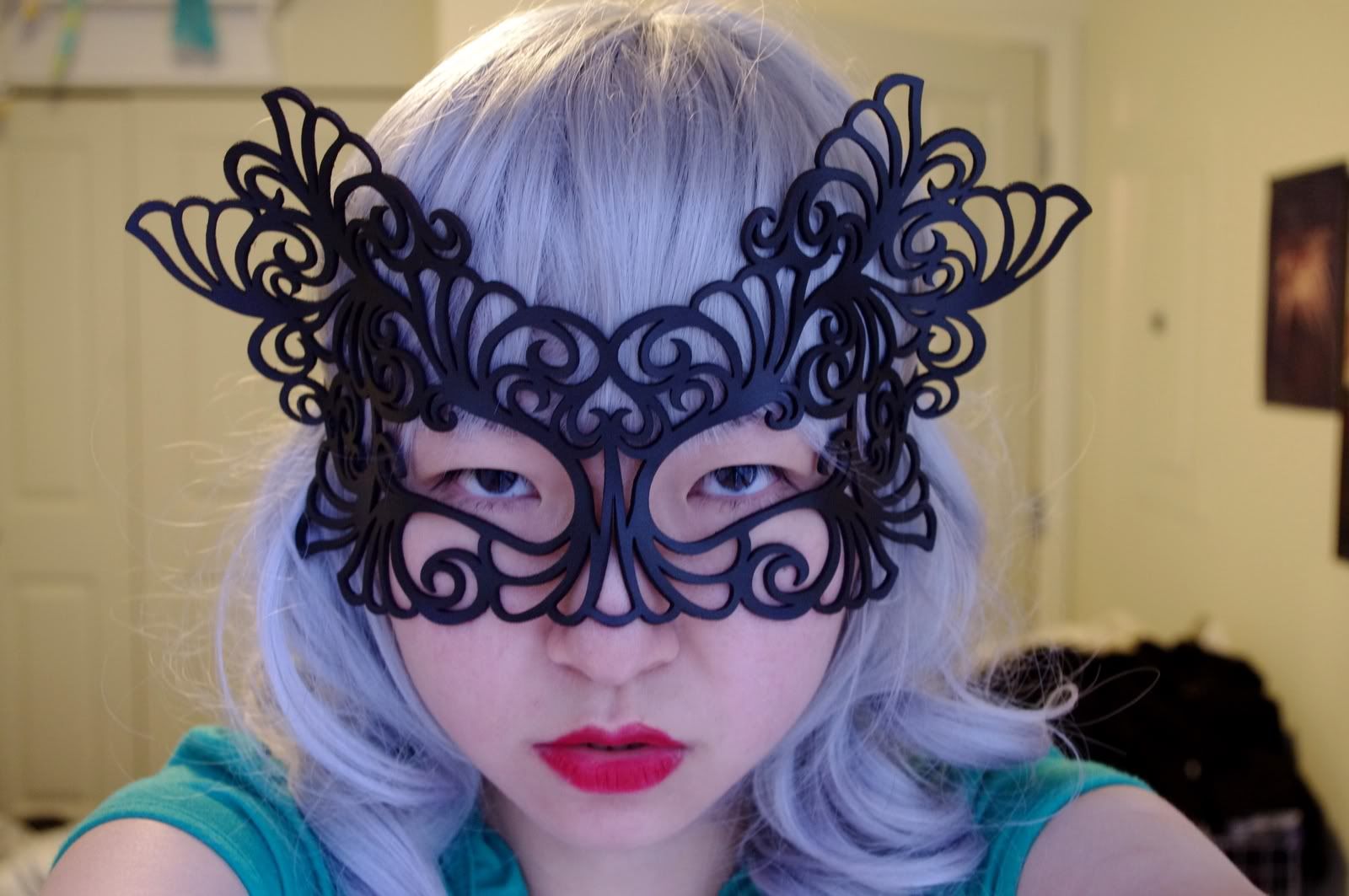 . . . . . . . . .
Is there someone you strongly disagree to be voted as?
[
VOTERS!!
The options for this theme are
HERE
! ]